Nurse Rachet is still on walkabout
Maybe Nurse Ratchet is staying with Uncle Bucky for a few days?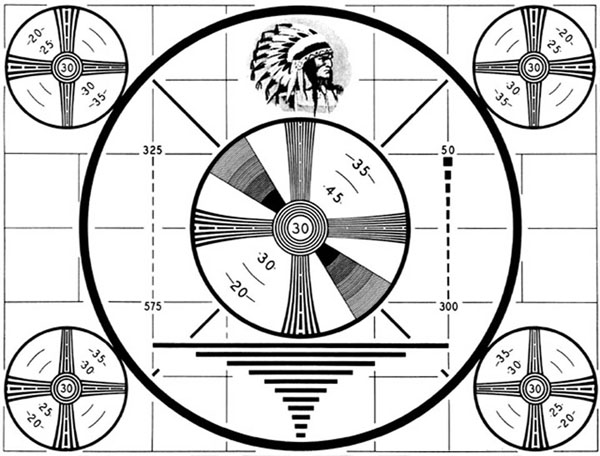 Last chance to place your bets before they
spin
the employment roulette wheel. Here's a clue - don't bet on 0, 00 or Red.
If Rumsfeld were fired would he draw unemployment? Perhaps Rumsfeld and Scalia will be involved in a dual hunting accident where they shoot each other and seal that gaping hole of credibility.
The roughing up in the PMs continues unabated. Still think the bottom in silver lies somewhere between 5.25-5.50. Gold I think is just meandering without any real direction for the moment. I expect this to continue for possibly a month or so.
In a few days the Iraq prison story will be vanquished from the news. No one will notice. The only likely change in true policy will be better control of leakage. Out of sight out of mind.
Taking a couple of days off and camping with my brother in an old mining town several hours west of here. Much smoking of the peace pipe and navel contemplation involved. Thank God for family.
Mother's Day is Sunday. Everyone has one. Perhaps the planet would be a better place if we put the Mothers in charge. At least we would all be wearing our sweaters when they got cold.
I love how all the poondits are saying high oil prices don't matter this time. The reasoning is the increase has been a steady gradual climb instead of a big jump. It doesn't really matter whether you warm the frog gradually to a boil or drop him straight in to already boiling water, the result is the same - boiled frog. People are chattering about the price of gas. It will and has altered their driving habits. Like maybe fewer shopping trips since they just put their last free dime into the tank? It will affect their buying decisions. Detroit is screwed. Their slim profits are totally reliant on the consumption of gas guzzling SUVs and trucks - they lose money on their cars, especially their fuel efficient small models.
Pimco charged with illegal trading? Geeze, if you piss off Bill Gross will he dump his US bonds and go to cash in Euros?
Geenspan not concerned about trade deficits or consumer debt, but chastizing the administration for lack of fiscal responsibility? When the economy blows apart, he can say see I told you, it was the government's fault. Doesn't sound like he's bucking for another term. And Bush thought he was in charge. Greenspan is playing both his masters and the rest of world for fools. Brilliant.
Best of luck to the traders. Hard to figure how Wank Street wins this one. A good jobs number will incite fear in the bond pits and consternation in equities. A bad number couldn't be good economic indicator for stocks either. So what is the "just right" number? +150,000.