Wonder of wonders the futures have recovered quite nicely.
It isn't so much a case of the dollar falling as it is a case of the Yen rising. Let's see how long Fukumi is willing to let that go. Watch the Japanese export stocks for direction. On a basket price case the dollar is fluctuating within what now must be considered a normal daily range.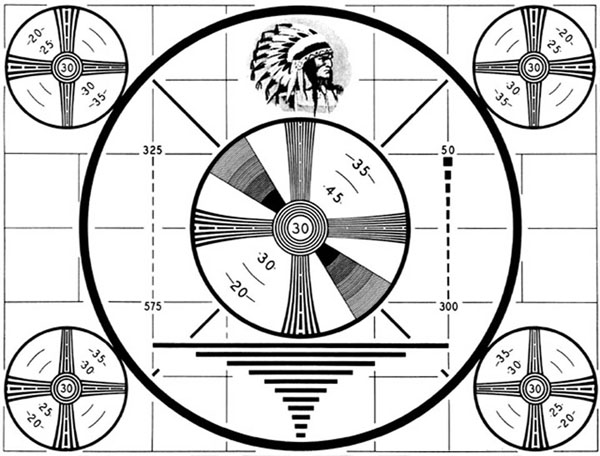 Kitco's charts aren't running right. Might be because silver has blown off the top of the chart.
Sitting at $7.87 as of 7 am NY time. Gold nudging up to $426
RE last nights discussion of productivity, GDP and flation. The one thing nobody mentioned last night was the role hedonics have played in all of this. Hedonics has wildly skewed both GDP and productivity numbers. Add in the simple fact that the US GDP number is total sham as it includes government. GDP = Gross Domestic Product. And government produces............anybody? That's right nothing. In fact quite the opposite; it drains the resources that might have been used to produce something. You would have the same effect if you simply flushed the money down the toilet. Factor in the red tape government adds and it is easy to argue that government is worse than a simple siphon, it is a high powered trubine pump sucking the lifeblood out of the economy.